Currently, Oklahoma Department of Human Services (DHS) has more than 8,000 Oklahoma children in their custody and are in need of families to place out-of-home children.
Because of this need, Foster Care Resources works to:
Encourage families and the church to become involved in the foster community
Connect the church to the foster/adoptive community
Engage foster and adoptive families through support and ongoing training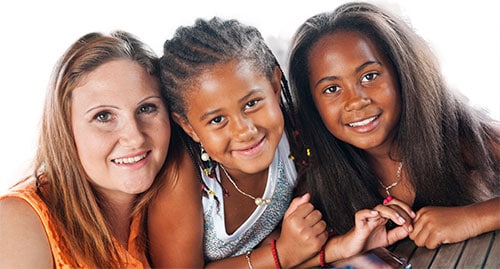 Foster Care Resources partners with local churches throughout Oklahoma to provide training and other events that will encourage and equip foster and adoptive parents.  These partnerships strengthen foster and adoptive parents as they learn techniques to help foster children who have experienced trauma or out-of-home care. By linking arms with Foster Care Resources, the church community works to create and support foster and adoptive families as well as be an intricate part of their supportive network.
Re-certification trainings meet annual DHS training requirements, while their children enjoy quality, age-appropriate activities.
"Whoever receives one such child in my name receives me, and whoever receives me, receives not me but Him who sent me." Mark 9:37 (ESV)