Serve by Volunteering at OBHC!
At OBHC, we recognize this ministry would not be possible without the countless volunteers who serve in a variety of ways. Whether assisting daily, weekly or monthly, these volunteers get to be directly involved in the lives of children and families in need and witness first-hand the impact we have as we all work together.
If you or a group are interested in volunteering, there are several ways to get involved – from a one-time project to ongoing opportunities – throughout the year.
To find out how you can serve, please choose a ministry area below.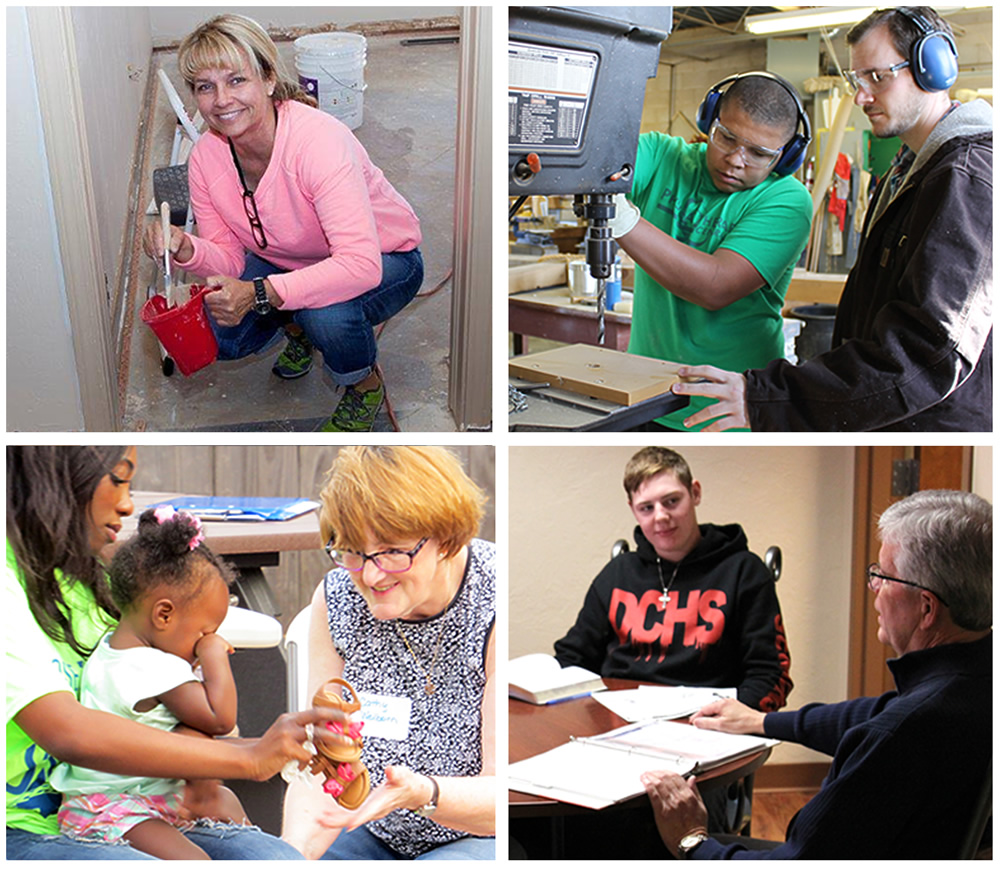 Hope Pregnancy Center
Hope always needs individual and group volunteers to help with a variety of projects at our many locations across the state. Please click here to learn more and see volunteer opportunities at a center near you.
Download an application (PDF) to volunteer at Hope: