Hope Pregnancy Center provides resources for men and women dealing or have dealt with an unplanned pregnancy. Below are services and classes Hope provides to help those with a variety of needs. Call a center near you for more information.
Empowered Parenting
One-on-one and small group classes for expectant parents on pregnancy and baby care. Participants earn baby items which allows them to buy items from pregnancy to baby's first year of childhood.
Adoption Information and Referrals
Hope can provide adoption information and referrals to those interested in adoption.
See a list of resources and helpful information for churches and pastors here.
Oklahoma Baptist Homes for Children offers Children's Hope, a program developed to help single moms, who may have limited or no support/resources, by providing an opportunity to develop a solid foundation for herself and the children in her custody.
Abortion Recovery
Do you experience these thoughts:

Struggle to turn off the feelings connected to your abortion(s), trying to tell yourself over and over again to forget about it?
Afraid others will find out you've had an abortion(s)?
Difficulty in accepting God's forgiveness or forgiveness in general?
Each Hope Pregnancy Center offers a safe & confidential environment for a twelve week Bible study called Forgiven and Set Free. It is designed to help guide suffering and hurting women toward forgiveness and healing from the emotional scars of past abortion experiences.
Resources for Single Parents
Bible studies for single moms. Purchase the curriculum to start a class at your church, or find a church in your community that is offering the class.
Online Bible studies for single moms.
Annual THRIVE conference for single moms.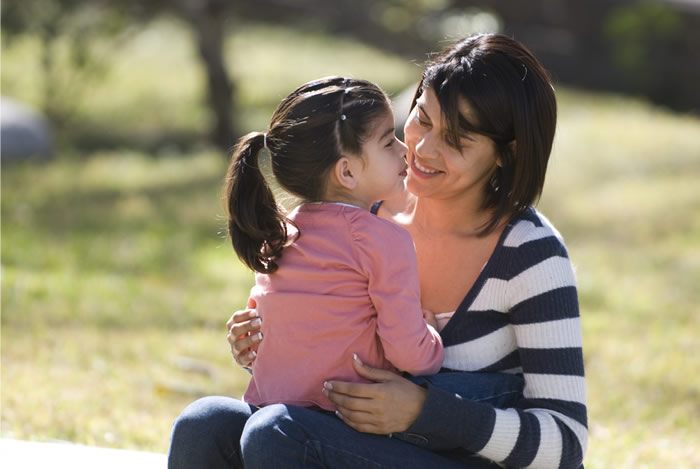 Many resources for single parents, moms and dads.
Single Moms Sunday School Class
Single Parent Academy
Cherokee Hills Baptist Church
5700 NW 63rd Street
Oklahoma City, OK 73132
405.721.5338