We hope you'll make plans to join us this year for our annual drive-through Christmas Pageant!
Friday, December 8 through Sunday, December 10, 2023
6:30 p.m. – 8:30 p.m.
About the Event
Each year in early December, the residents and staff at the Owasso campus of the Baptist Children's Home "gear up" for their presentation of the Christmas story on the grounds of the children's home.
In November the staff begin putting out trailer loads of background scenery, installing hundreds of curb lights, spotlights, flood lights, black lights, smoke machines and prepare numerous costumes and props for the pageant presentation.
The Christmas Pageant is always free of charge; it's our gift to the community! We hope you will take time out of your busy holiday schedule to bring your family and friends to visit the pageant this year.
Merry Christmas!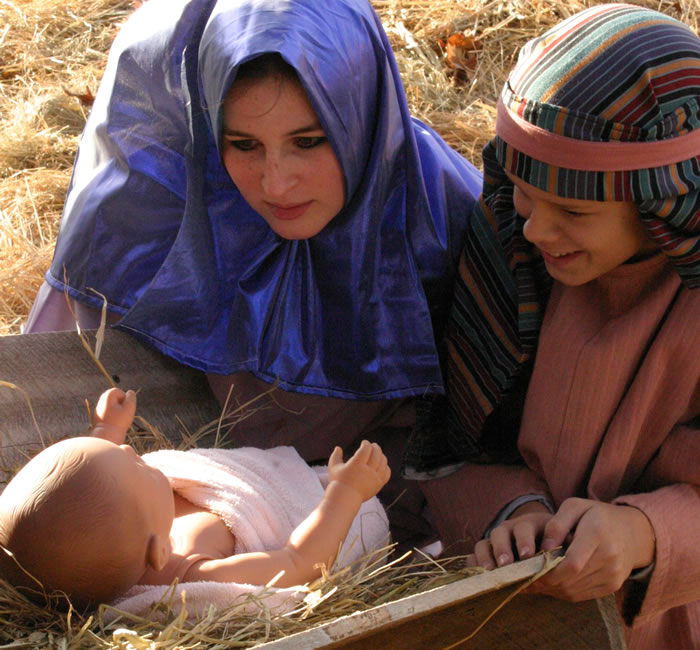 Inclement Weather?
If you have questions about the weather, please call the campus the day of the event to see if that night's pageant is canceled.