We hope you'll make plans to join us this year for our annual drive-through Christmas Pageant!
Friday, December 1 through Sunday, December 3, 2023
7:00 p.m. – 9:00 p.m.
About the Event
The staff and residents begin preparations for the pageant in the fall, setting up scenes and recording the audio soundtrack. Most of the actors in the pageant are residents of Boys Ranch Town.
The Christmas Pageant is always free of charge; it's our gift to the community! We hope you will take time out of your busy holiday schedule to bring your family and friends to visit the pageant at Boys Ranch Town.
Merry Christmas!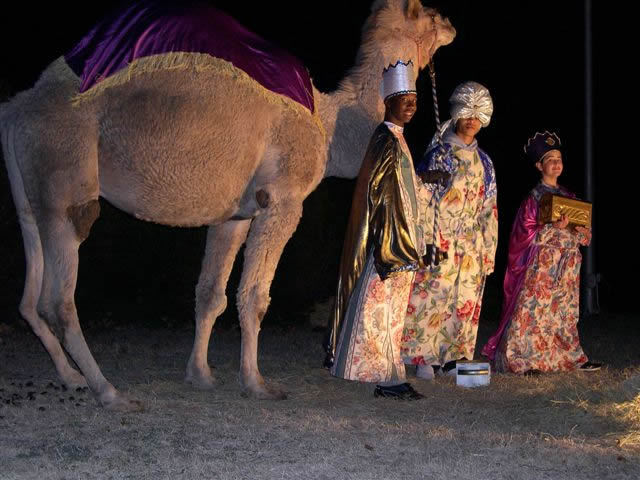 Inclement Weather?
If you have questions about the weather, please call the campus the day of the event to see if that night's pageant is canceled.